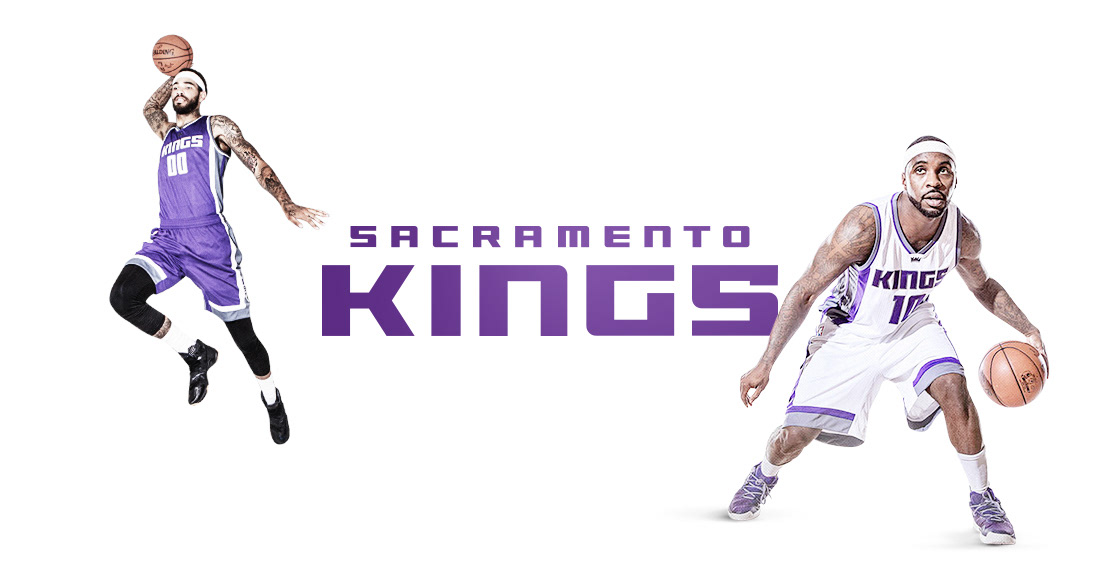 KEY TO THE KINGDOM
The Sacramento Kings have built the most technologically advanced stadium in the NBA. They looked to us to create an app that would place the power of this new stadium into the hands of the fans. The app has been recognized as a "Best in Show" by w3 Awards for its groundbreaking technology and seamless intuitive design.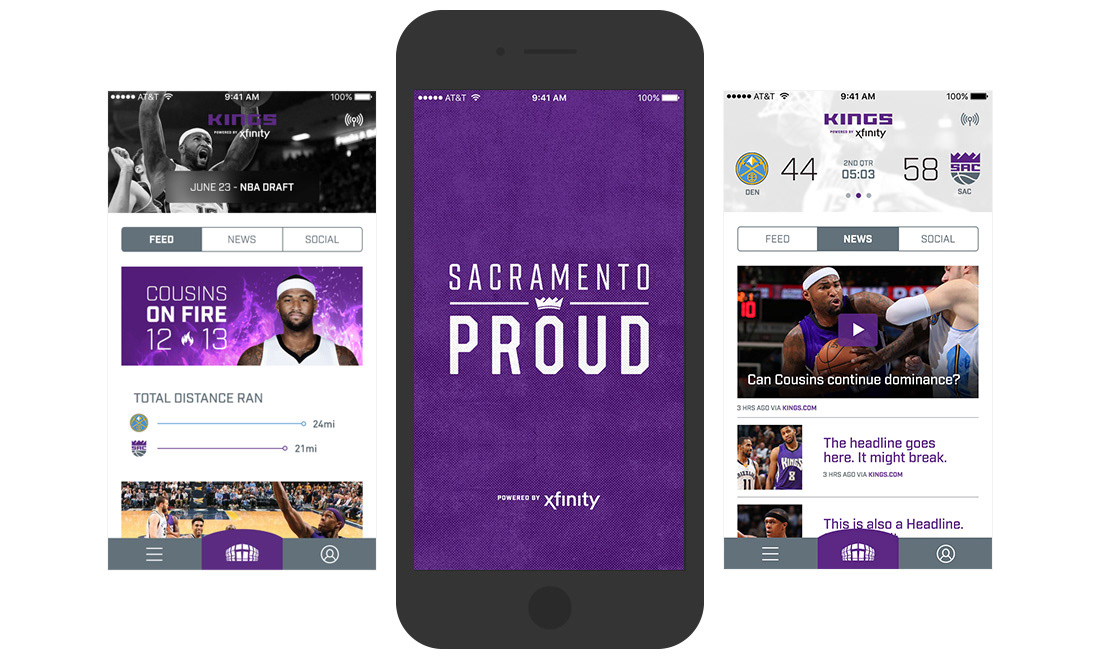 We built an Arena Remote that allows users to order food and merch and have it delivered right to their seats, check wait times at the bathrooms and concessions, and even interact with the jumbotron. It can even get you a ride to and from the game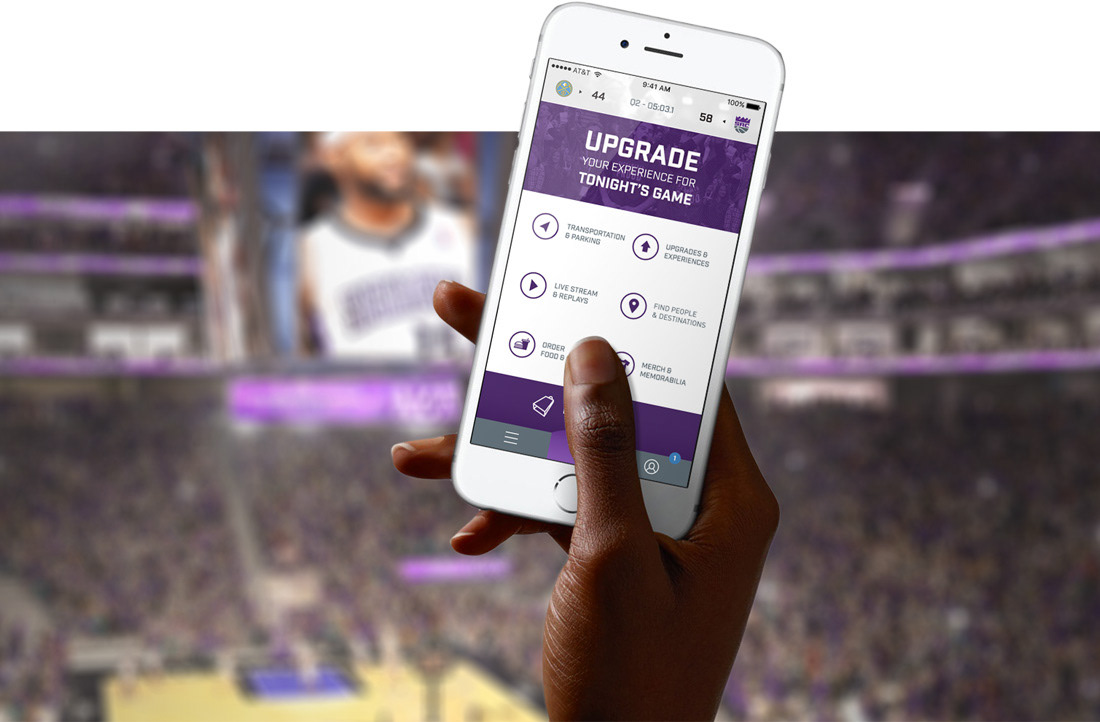 We put the user first when it came to interacting with stats. With so much information being fed into this app we wanted to make it a fun and easy user experience.